Benjamin "Bugsy" Siegel was an American mobster born on February 28, 1906, in Brooklyn. He was among the most feared and infamous gangsters of his day. He built a criminal empire through ruthless assassinations, gambling and bootlegging before establishing himself in business in Las Vegas, Nevada.
Early life
Young Siegel dropped out of school and decided to join a gang on Lafayette Street. Siegel committed mainly thefts until he was 12 years old when he met Moe Sedway. Together with Moe Sedway, he developed a protection racket whereby he threatened to burn merchandise of pushcart owners unless they paid him one dollar. He had a criminal record that dates from the time he was a teen that includes murder, rape, and armed robbery.
Criminal Activity
Since stealing bootleg liquor was easier than brewing, Siegel and his gang hijacked truckloads of mostly the hard stuff. The gang attracted the attention of a mafia kingpin called Charlie "Lucky" Lucian, who was known to pay big money for jobs that were tough. Benjamin had fits of rage; his solution to competition was simply to shoot first then ask questions later. This made Siegel perfect for carrying out hits. He had no qualms when it came to jobs, even if he had to kill someone, it was okay, provided the pay was good. With an aim of killing off lots of veteran gangsters in New York, Siegel was among the four hit men who were hired to execute the Mafia boss Giuseppe "Joe the Boss" Masseria on April 15, 1931. Siegel moved his bootlegging plus gambling rackets to the Pacific Coast in 1937.
The Move to Las Vegas, Nevada
In the early 1940s, the easy money and glamor in Hollywood kept Siegel happy. Vegas was growing, and Siegel together with Sedway took a position with some casinos in town. They include the Northern as well as the Las Vegas Club. All clubs that had a racebook paid Sedway and in turn Chicago and Siegel.
Moe busted heads when it was necessary, but Benjamin had a reputation that even people in the backwaters of Nevada State respected. Many owners of casinos were glad to share their profits with this new boss in town. Benjamin managed to make it with his money and reputation. He used the profits he made from his Hollywood ventures to purchase the Las Vegas Club.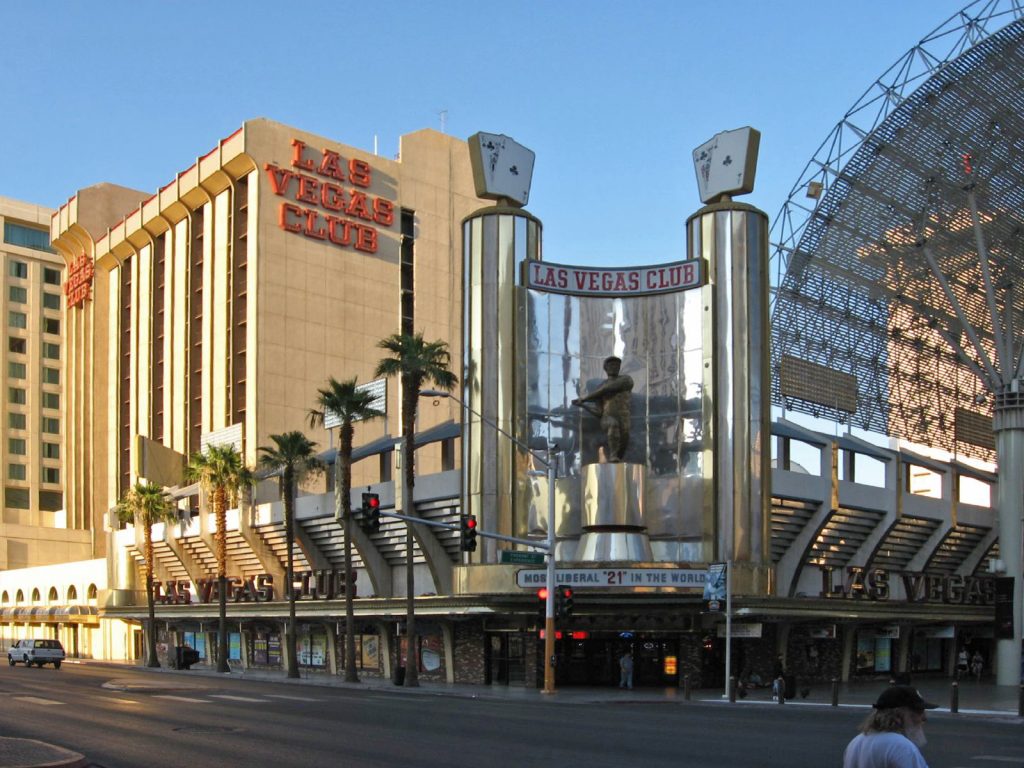 The Flamingo Hotel & Casino
Siegel started dating actress Virginia Hill in the late 1930s. In 1945, the couples relocated to Las Vegas and Siegel started working toward his dream: building a gambling mecca located in Nevada desert. Flamingo Hotel & Casino constructions started under Siegel's supervision after being funded by the Eastern crime syndicate.
Initially budgeted at 1.5 million dollars, the building project became a problem because the costs of construction soared to over $6 million. It was then discovered that most of the overruns were caused by Siegel's mismanagement and theft. Consequently, Lansky, who was now a prominent Eastern syndicate member, was enraged by his betrayal.
Siegel opened the Flamingo Hotel and Casino on Dec 26, 1946. The casino was staffed with blackjack dealers craps, and roulette. Restaurant plus bar workers were there ready to serve guests. The showroom at The Flamingo Hotel and Casino was booked with band leader Xavier Cugat, radio comedian Jimmy Durant, and other famous entertainers. Siegel reassured residents of Las Vegas by advertising dress optional at any time and come as you are. In 1947, Siegel introduced the first slots into his casino.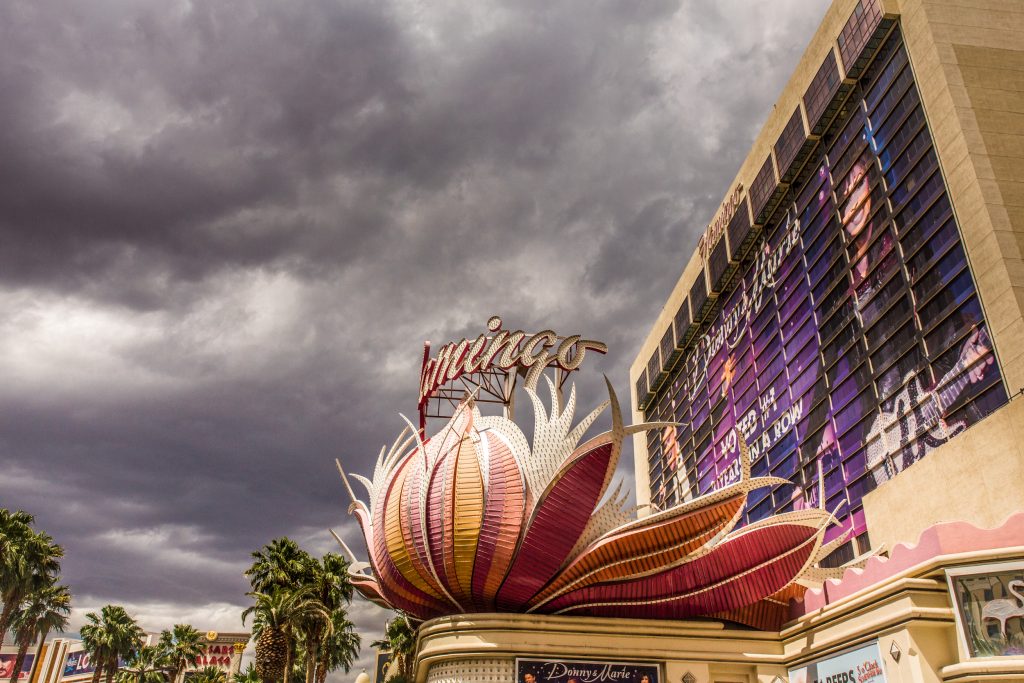 Soon after he put slots into his Las Vegas Flamingo Hotel, Siegel was shot by an unknown assailant on June 20, 1947, while sitting with Allen Smiley, his associate, in the Beverly Hills home. No one was charged with murdering Siegel; the crime remains officially unsolved. You can find a plaque to Siegel near the small oval pool.