Las Vegas

Aces of Comedy

Aces Of Comedy 2020
If you haven't already heard about them, the Aces of Comedy are some of the most notable names in the comedy business. Those who already watched them know how hilarious these guys are, and those who haven't — well you have to see for yourself!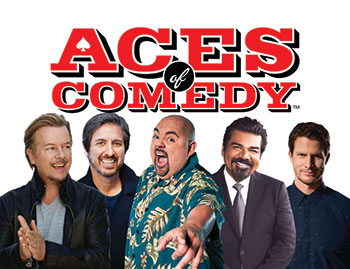 In the second half of 2020, The Mirage Hotel & Casino will celebrate an entire decade of being the best place to enjoy comedy shows in Las Vegas. The establishment will do that with 10 comedians who will have shows spread throughout 2020. 
Tickets prices start at $49.99, but the price for the majority of shows will be $59.99. The David Spade and Ray Romano duo will have a starting price of $79.99. You can get your tickets here. 
Keep reading to get a clear picture of who will participate in this year's Aces of Comedy. We'll also tell you when each of the shows will take place at the famous Mirage Theatre. Most of the shows are scheduled for weekends, and comedians will mainly replay their performances, so you can easily plan a quick trip to Las Vegas when it suits you the most. 
Most of you already know Tim Allen, one of the biggest comedy names from the 80s and beyond. Allen gained many awards and nominations for his performances in hit shows and movies, and you can currently watch him on the ABC hit sitcom Last Man Standing every Friday at 8 pm. He will have a total of three shows at The Mirage Theatre, so if you're a big fan, you'll have a few opportunities to watch his fantastic show. 
September 26, 2020
November 6–7, 2020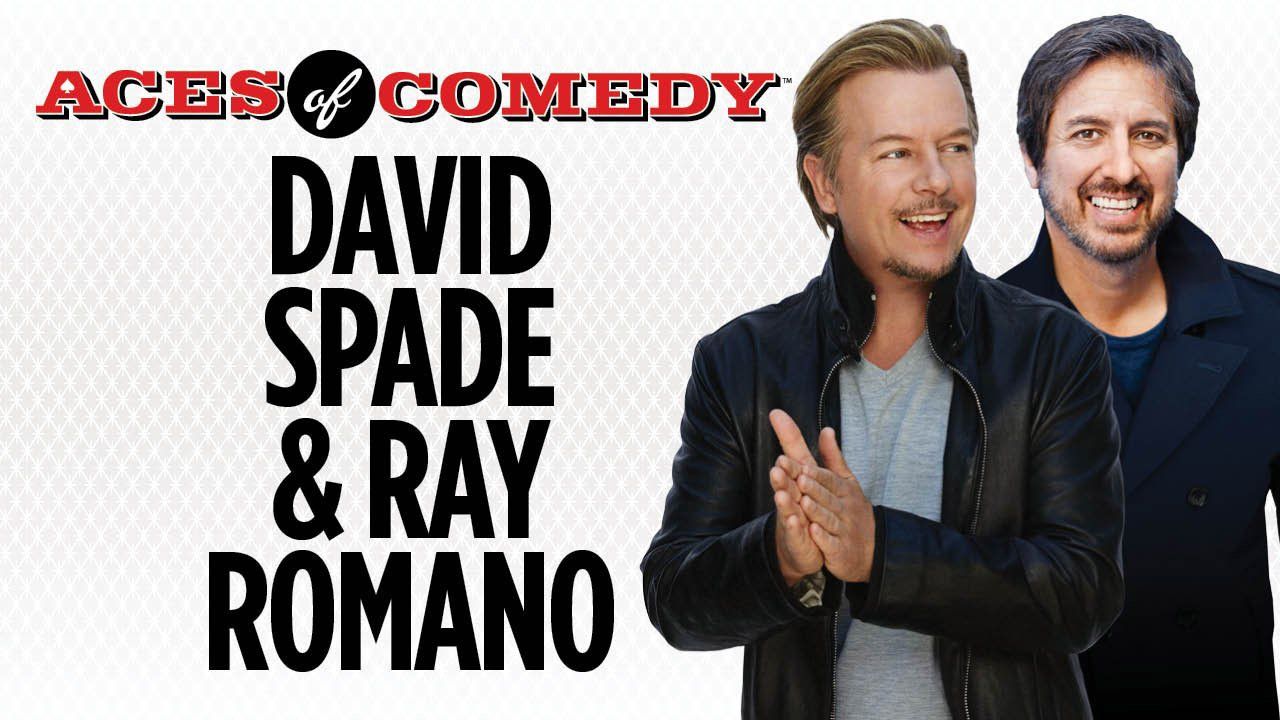 David Spade and Ray Romano are already a household name in the Aces of Comedy and at The Mirage. They are now returning for a replay and possibly an even more exciting performance than the last time. For those who haven't seen them before, the duo barely needs an introduction. David Spade is famous for his five-year run on Saturday Night Live, while Ray Romano is, well, Ray Romano. Everybody loves Raymond, don't they?
October 9–10, 2020
December 18 19, 2020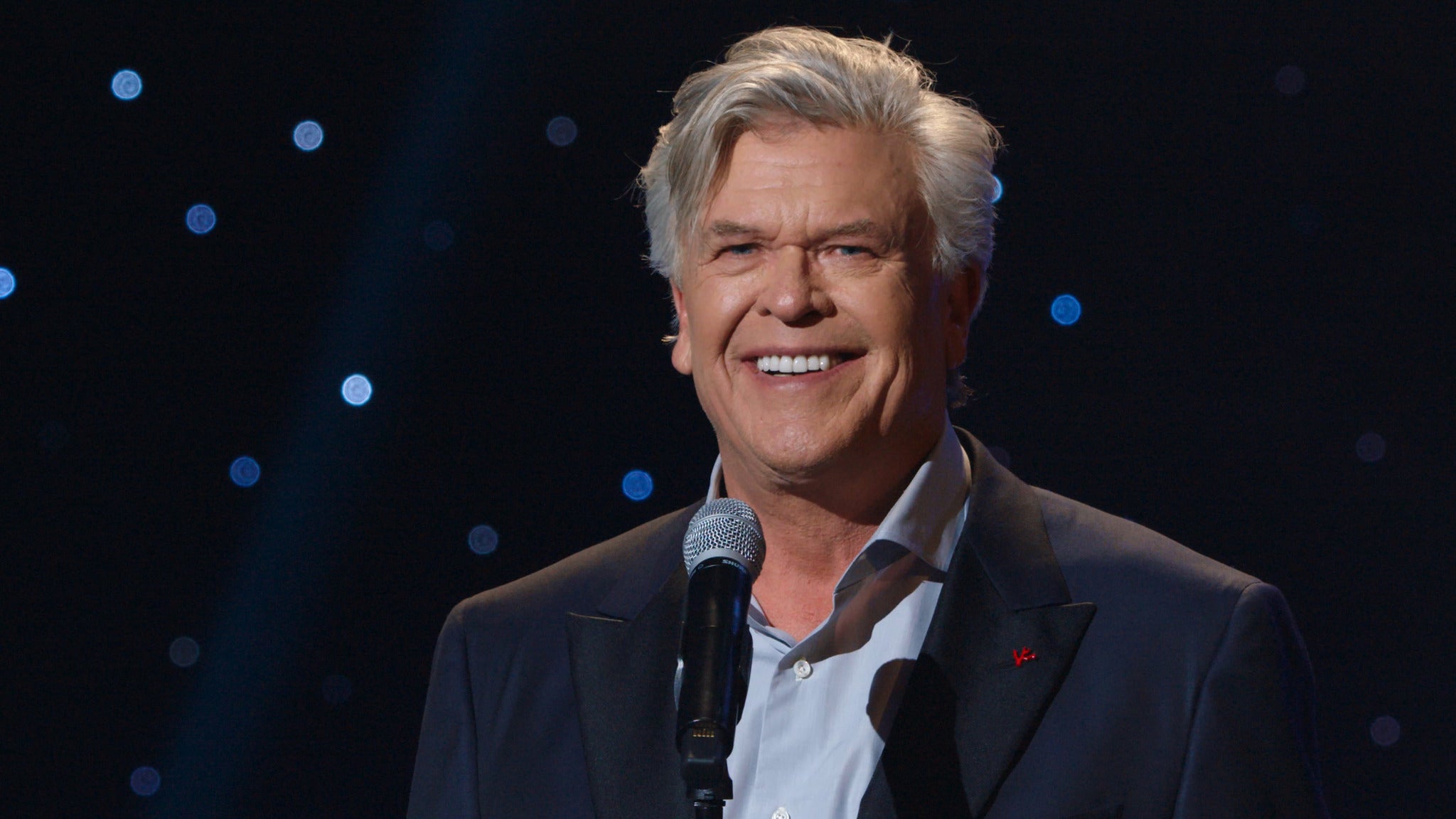 If you know about the Blue Collar Comedy Tour, then you know Ron White — a scotch-drinking and cigar-smoking guy with the best jokes. If you missed that, then you certainly know the Tater Salad's many solo works, like Drunk in Public and You Can't Fix Stupid. Wherever you know him from, you'll be able to see him perform live at The Mirage several times in the upcoming months. 
October 16–17, 2020
December 4–5, 2020
December 11–12, 2020
The volatility of a slot determines how big payouts it gives out. You'll come across some slots that can give you smaller payouts more frequently, and some that don't pay that often, but once they do, it's a jackpot. Volatility information can also be easily found on the web, so you know what you can expect from a slot you decide to play.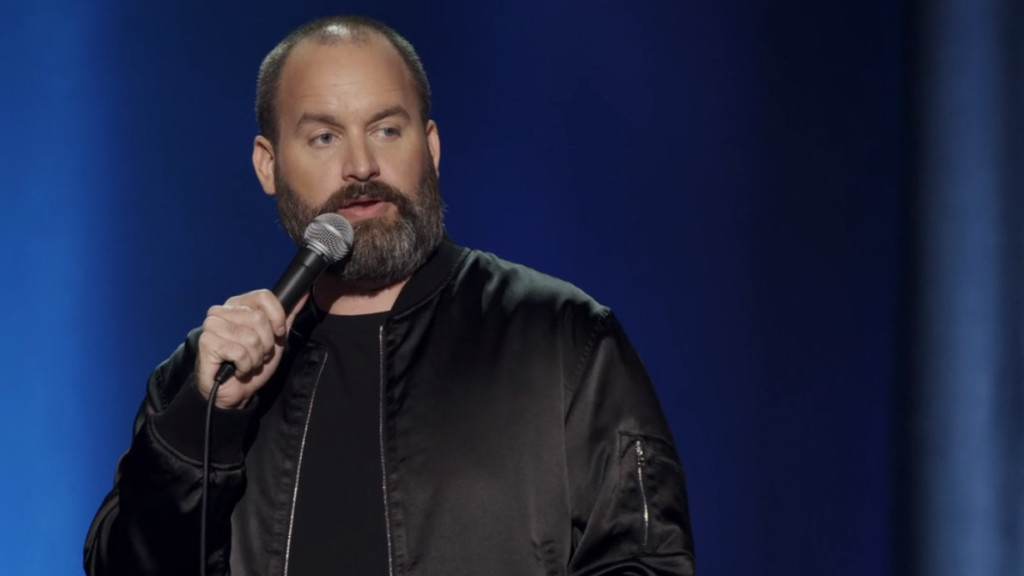 Tom Segura will make his debut on the Aces of Comedy 2020, and a quite deserving one, as he's been making waves in the comedy business as of late. He's done a lot in recent years and has rightly become one of the biggest names in the industry at the moment, with his successful Netflix specials like Mostly Stories and Disgraceful.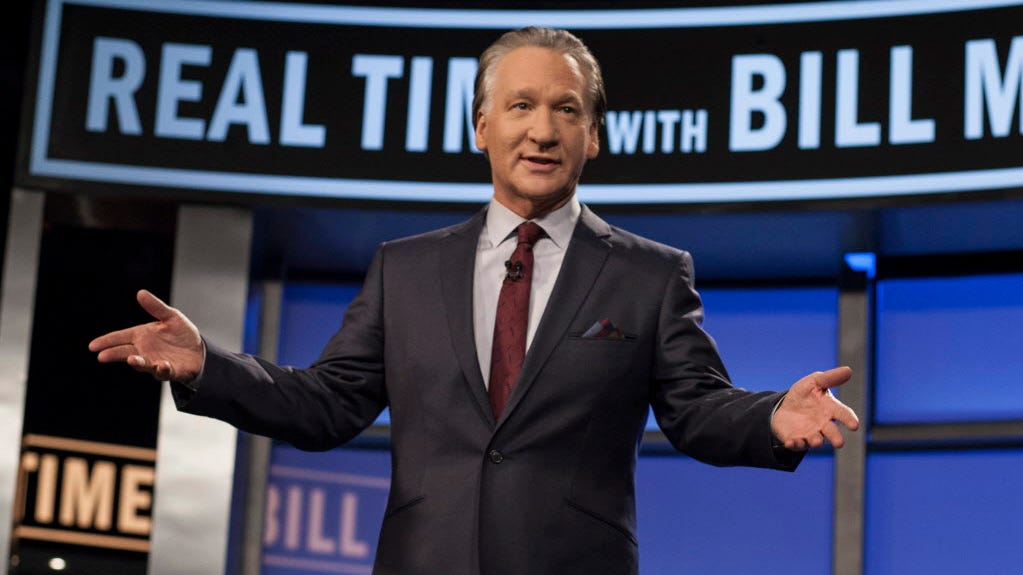 The famous comedian, television host, and political commentator Bill Maher is returning for another stint at the Aces of Comedy in 2020. His unique sense of humor filled with harsh honesty has brought him immense fame and fortune, and a total of 41 Emmy nominations! At the moment, you can watch him on his HBO show Real Time with Bill Maher, but you'll also be able to see him perform live on October 30 and 31 at The Mirage.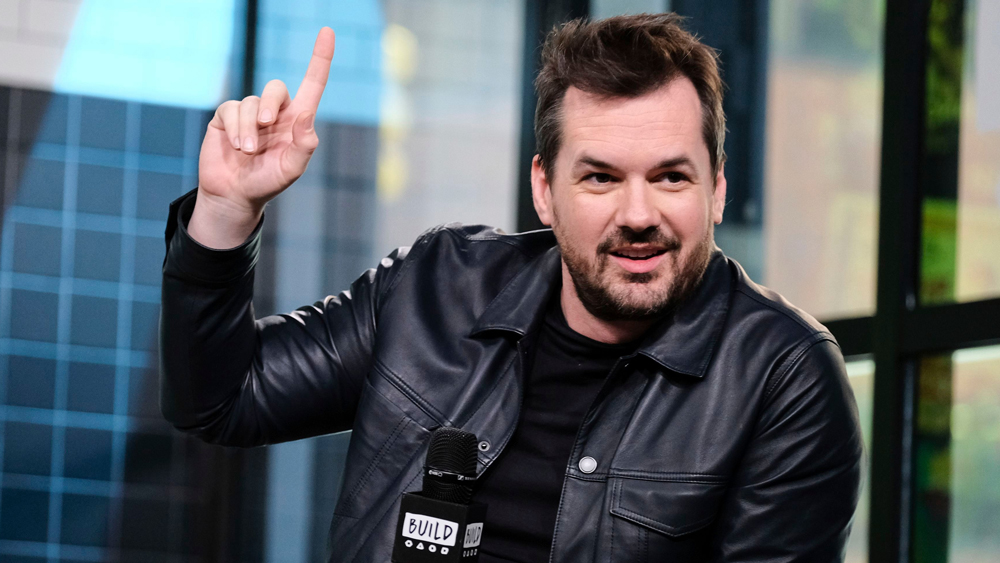 Uniquely provocative comedian Jim Jefferies performs at his shows across the world. He is, without a doubt, one of the leading comedians of his generation. With three Netflix comedy specials, deals with both Comedy Central and NBC, there's a lot he will be bringing us in the years to come. You can see part of it at The Mirage in November!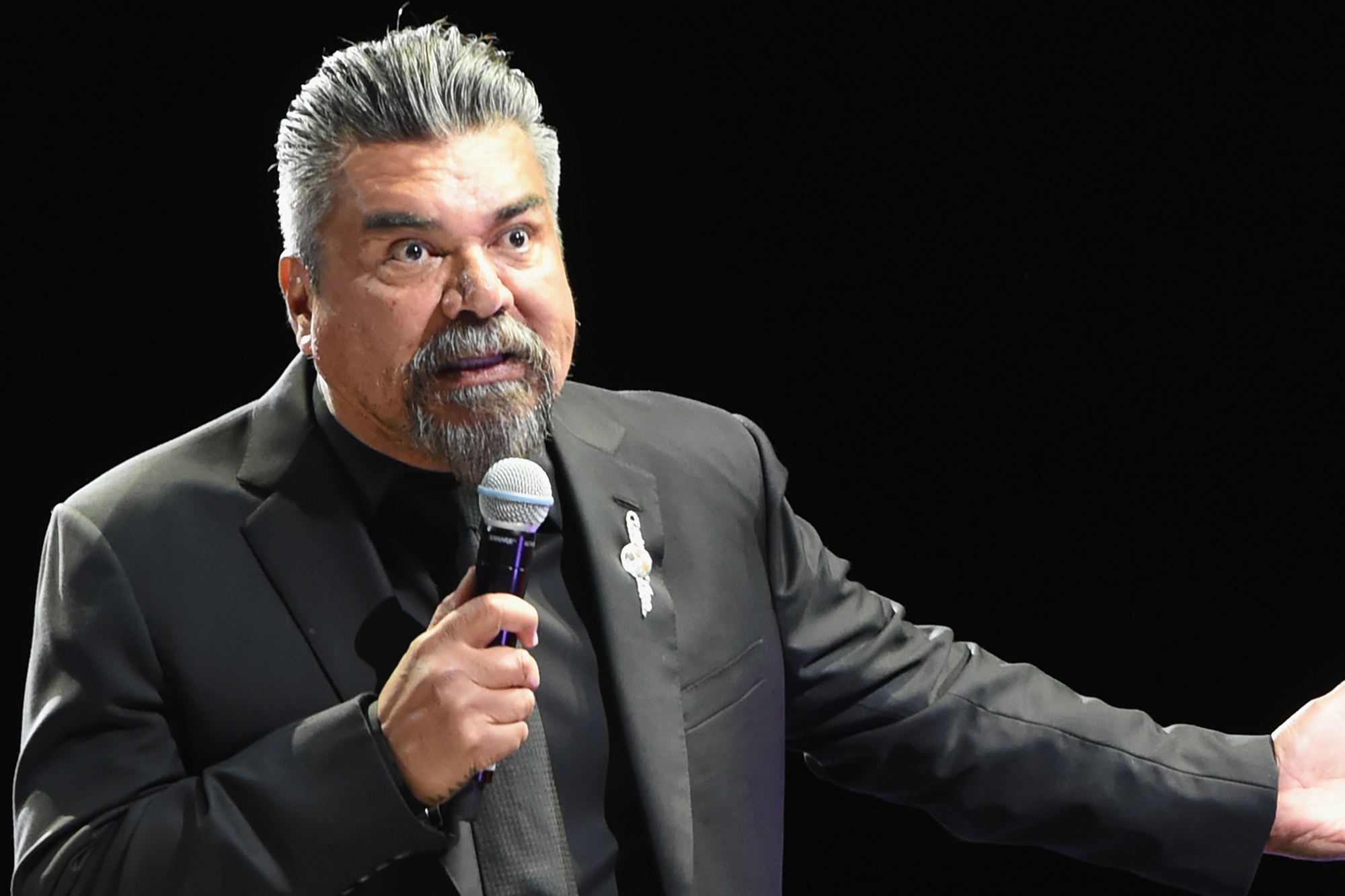 George Lopez will soon enter his 60s, but he is showing no signs of stopping. His comedy usually deals with race and ethnic relations, so it's definitely a favorite of many throughout the country. At the moment, he is on his nationwide comedy tour that was cut a bit short due to recent events, but he'll still be performing at The Mirage in late November, so make sure you get the tickets and plan your trip on time if you don't want to miss him.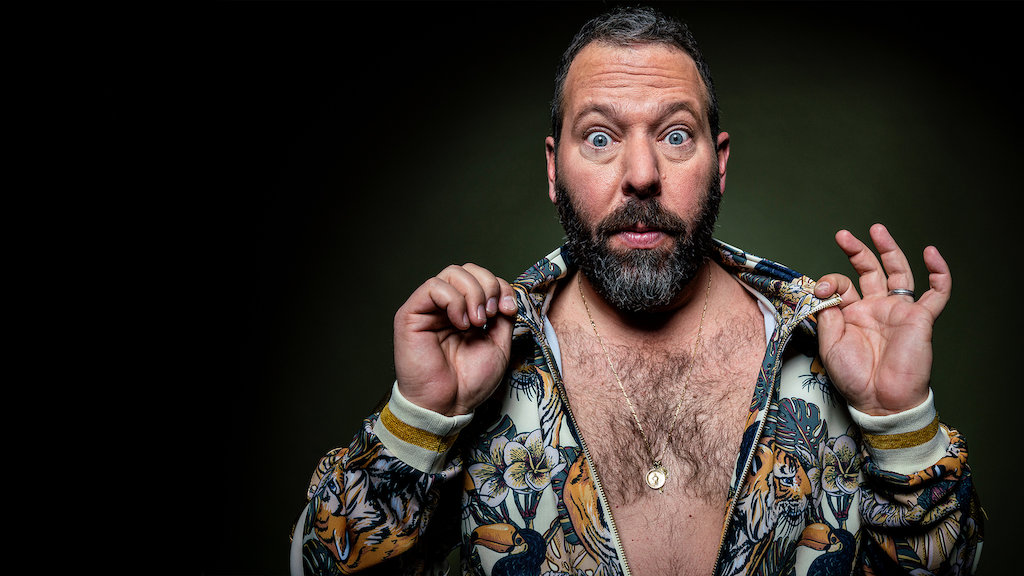 For those who don't know him, Bert Kreischer is a stand-up comedian, actor, and reality television host. He started his career as the  "top partyer" at Florida State University back in 1997, which was a title given to him by the Rolling Stone magazine. He performs his stand-up gigs shirtless, which is a small part of a totally unique performance he has, one you really have to watch if you haven't seen him in the past. But for starters, watch his recent comedy specials on Netflix called Secret Time and Hey Big Boy to see what he is all about. 
Aces of Comedy FAQ
Who are the Aces of Comedy?
If you haven't already heard about them, the Aces of Comedy are some of the most notable names in the comedy business. Those who already watched them know how hilarious these guys are, and those who haven't — well you have to see for yourself!
28 Sep 2020 | Adam Shaw | 0 Comments
COMMENT
SHARE
Top Casinos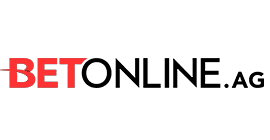 Get 100% up to $3000 on The First Three Deposits
Play Now
Read Review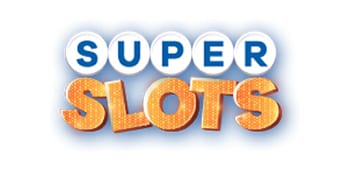 300% Match Bonus Up to $2000 with Bonus Code SUPER300
Play Now
Read Review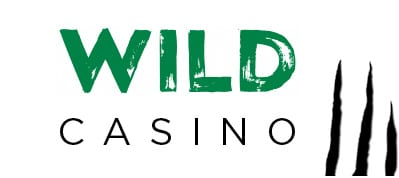 250% match bonus up to $1,000 with Bonus Code WILD250
Play Now
Read Review